AgriPortal's Project Harvests is a "Market to Farm" social enterprise project with multi-faceted goals intended to uplift the lives of our farmers and their families morally, financially, and technologically.
It aimed to correct the inefficient production and unstable delivery supply system of agricultural food products that had caused deleterious effects already.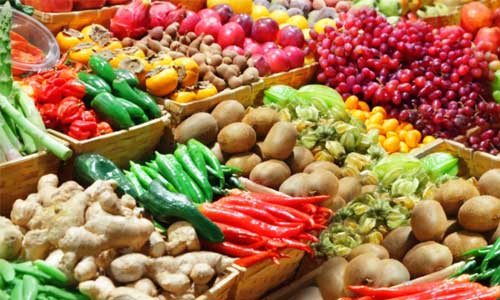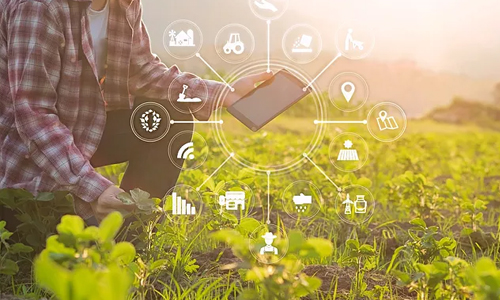 Project Harvests is a digital platform that will enable our farmers to post and trade online in advance for their products that are yet to be harvested, and at the comfort of their own farms. Buyers can reserve their crops, monitor their farms, arrange logistics, and agricultural service providers to ensure fresh crops at the right time.
Our Payment Gateway System shall ensure that all transactions are efficient, real-time and secured. Altogether provide convenience for farmers and buyers alike.
Clear cut transaction between farmers and buyers
Value system organized in food.
Value system organized in food.
Stability in the food supply chain (no over-production leading to wastage of under-supply leading to overpricing).
By shortening the supply chain, we can reduce the touch points and series of handling thus reducing the time and cost.
Features of Project Harvests Mobile App/Website
A central marketplace open to all and free of cost to buy and sell crops or produce anywhere in the Philippines using our Quick-Match System.
Farmers can freely post their produce in advance at farm-gate prices and attract more buyers.
Stakeholders providing support services, such as: logistics and transport, crop insurance, finance, technical and other services are incorporated.
The App automatically captures the location of the User upon log-in.
Buyers can browser through various commodity categories per region/province, and transact directly with the farmers. Upon completion of their transaction, they shall mutually rate one another using our Rate Quotient System.
AgriPortal shall publish reference price indexes provided by concerned agencies to guide our farmers and buyers, as well as pertinent data and information.
Regular buyers for their personal and household consumption.
Wholesale buyers (such as restaurants, supermarkets, canteen concessionaires for schools and offices, hospitals, government and non-government organizations, foundations and civic groups catering to orphanages, prisons and charitable programs).
3. Food Processing Companies
Wholesale buyers that process raw produce into value-added products both for local consumption and for export.
Traders who purchase in bulk from various farmers as fresh produce for distribution to key cities and markets.
Wholesale buyers that pack and export raw farm produce to other countries.
Farmer/Producers & Their Product
We welcome volunteers to share information about their produce.
Privacy Policy & Terms of Use
Copyright 2021, All Rights Reserved